The City of Lethbridge provides many opportunities for residents to get information and engage.
The purpose of our social media sites is to present matters of public interest in the City of Lethbridge to our residents, businesses and visitors. Please note, this is a moderated online discussion site and not a public forum.

Once posted, the City of Lethbridge reserves the right to delete all spam, advertising or comments which are inaccurate, off-topic, misleading, threatening, offensive, hateful and/or defamatory or otherwise objectionable. Determining which content is objectionable will be the sole discretion of the City of Lethbridge.
Our Facebook page specifically, is intended to share information about the programs and services residents and visitors access every day. In order to maintain a safe and healthy online environment for staff and residents, we have disabled comments on our posts. 

The City of Lethbridge may remove any post that provides non-public information. Content submitted to our social media sites is publicly viewed and as a result, please refrain from submitting a comment or other content to this site that contains confidential or proprietary information.

The views expressed by outside contributors do not necessarily represent the views of the City of Lethbridge or its employees. The City of Lethbridge does not endorse comments publicly posted.
For general questions and customer service, contact Lethbridge 311 by phone or chat.
OKI is the Blackfoot word for greetings. By adopting OKI as the official greeting, the City of Lethbridge proudly acknowledges the language, culture and heritage of the Blackfoot peoples, and all Indigenous peoples who call Lethbridge home as we continue fostering reconciliation and healing.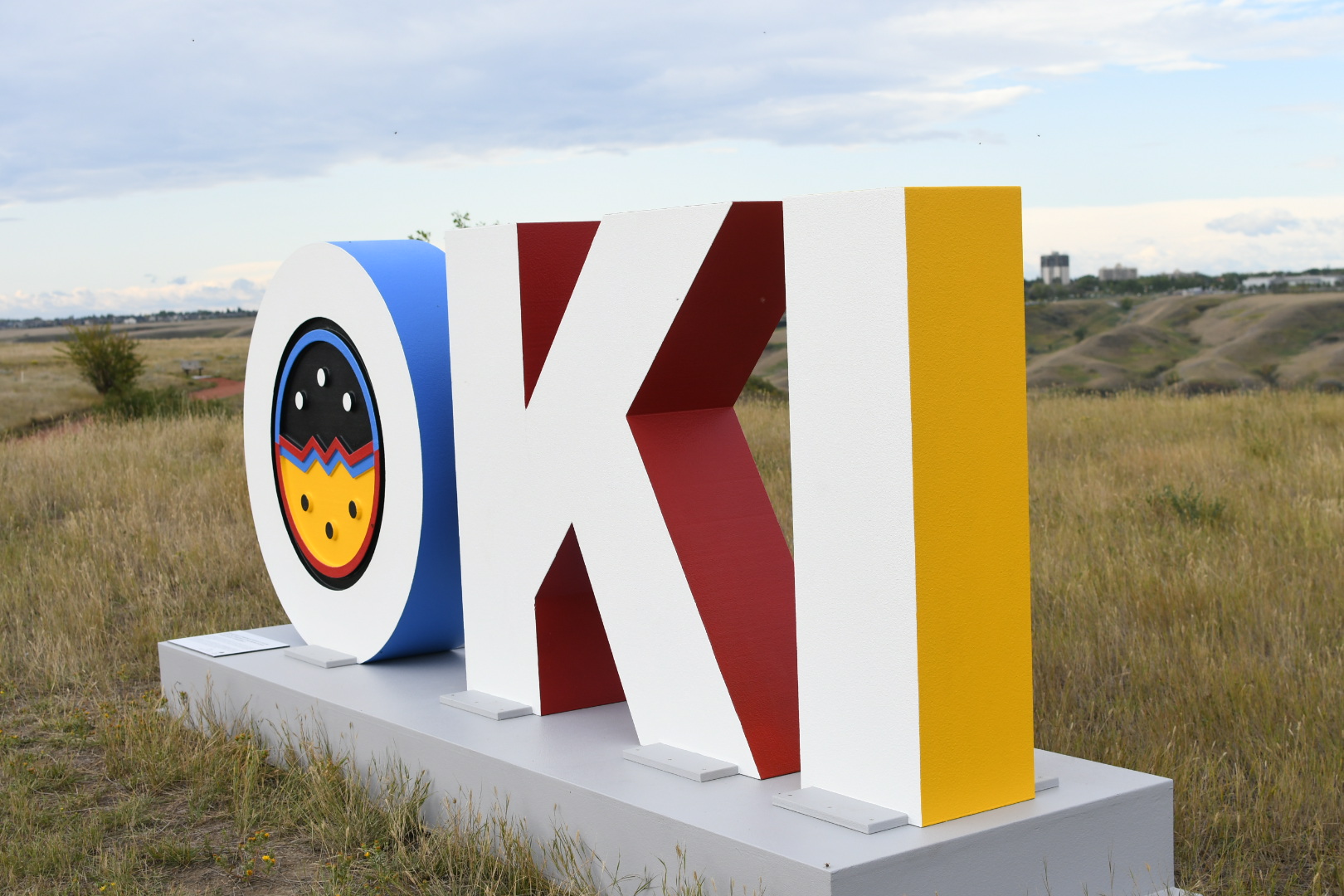 Contact Us
City Hall
910 4 Avenue South
Lethbridge, AB T1J 0P6
Phone: 311
or 403-320-3111 (if outside of Lethbridge)