Road closure – Red Crow and Jerry Potts Blvd. intersection
Motorists are advised the east side of the intersection at Red Crow and Jerry Potts Boulevard West will be closed starting Monday, June 5.
ATCO Gas will be undertaking work in the area which is expected to be completed by the following week, Tuesday, June 13.
As these closures may impact a Lethbridge Transit route, please call 311 during business hours about possible stop closures and/or scheduling adjustments.
Motorists are advised to drive with caution in this area and follow posted detours.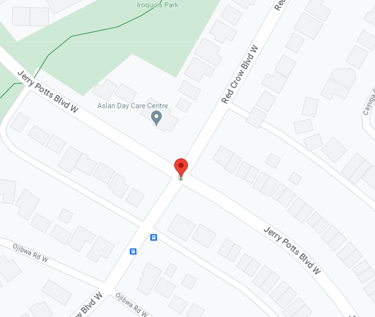 For Public Inquiries:
Call 311 | Monday to Friday, 8 a.m. to 4:30 p.m.
Contact Us
City Hall
910 4 Avenue South
Lethbridge, AB T1J 0P6
Phone: 311
or 403-320-3111 (if outside of Lethbridge)