Help us Preserve the Coulees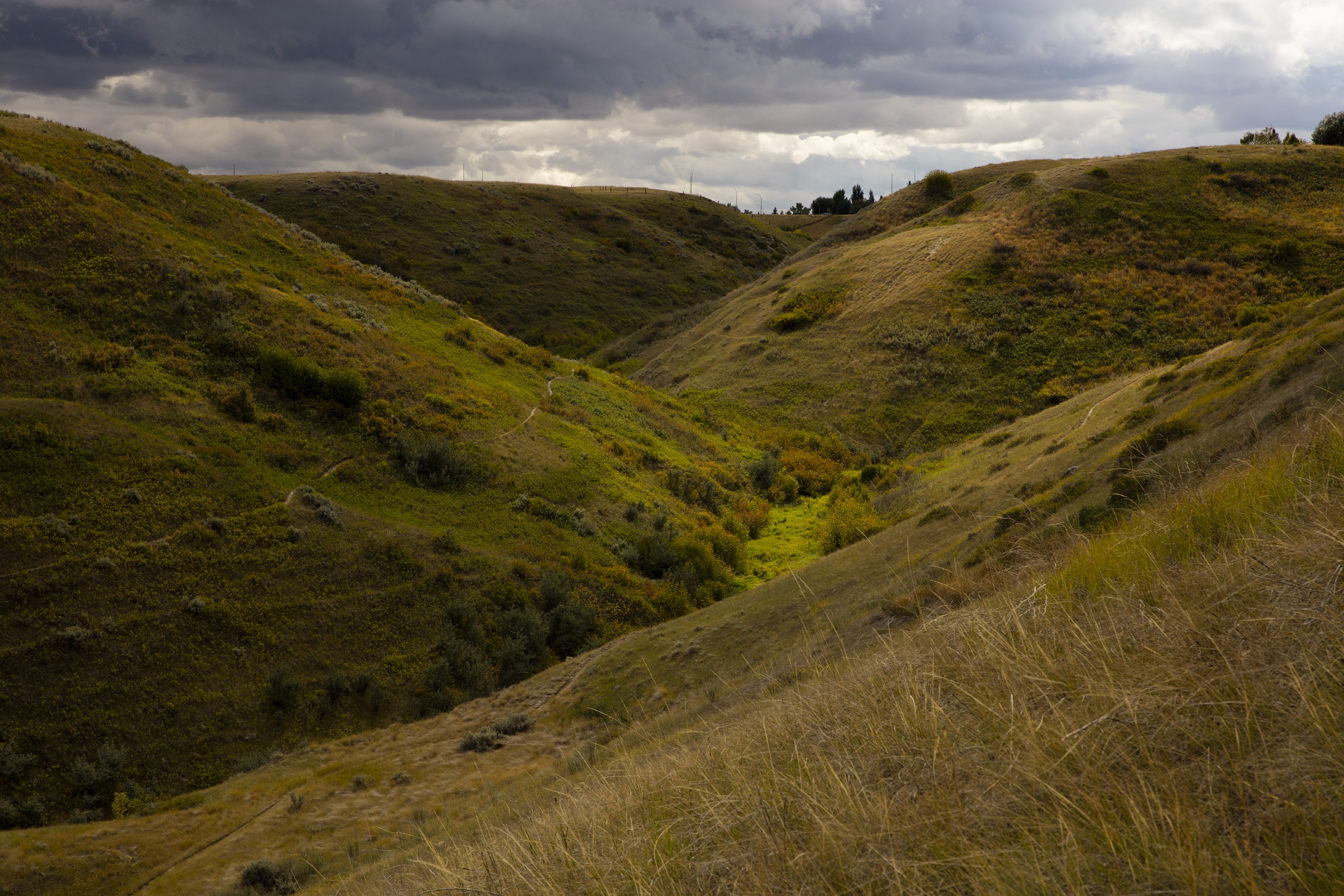 Did you know:
The environment in the River Valley is very fragile. Coulee slopes are susceptible to long-term damage from erosion, soil compaction and the spread of invasive plants and weed species.
Activities such as building jumps causes erosion in the coulees.
Here's what you can do to help:
Only ride bikes on the designated pathways to avoid long-term damage to the coulees. 
Don't build jumps. Instead, head over to Botterill Bottom Park! This Mountain Bike Park (accessed through Indian Battle Park) features jumps, moguls and trick stunt areas. This fun park is open year-round and is free to use! 
If you see someone building a jump, report it by calling 311.
To view our pathway network, use our trails and pathways maps.
Contact Us
City Hall
910 4 Avenue South
Lethbridge, AB T1J 0P6
Phone: 311
or 403-320-3111 (if outside of Lethbridge)