Helen Schuler Nature Centre
Helen Schuler Nature Centre is located on a 200-acre nature preservation park in the Oldman River Valley in Lethbridge, Alberta. It is a popular community gathering space, offering a wide range of educational, recreational, and cultural experiences to connect people with nature, while fostering a community of environmentally aware citizens.
Learn more and plan your visit with our beautiful local flora and fauna by visiting the Nature Centre's website nature.lethbridge.ca.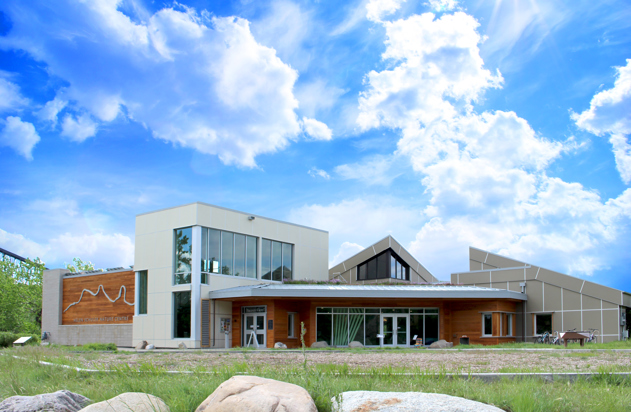 Contact Us
City Hall
910 4 Avenue South
Lethbridge, AB T1J 0P6
Phone: 311
or 403-320-3111 (if outside of Lethbridge)