Casa Community Arts Centre
The Casa Community Arts Centre is the realization of a 20 year dream, shared by many in the Lethbridge arts community, to expand or replace the Bowman Arts Centre.
This unique facility far surpasses the original vision for expansion, and sets a new standard for interdisciplinary arts centres - it is about experimentation, incubation, learning and growing. Casa was built to serve a multi-ge​nerational community, with varying art skill sets and interests in all disciplines of the arts.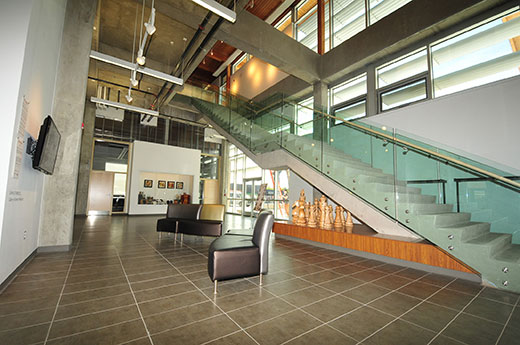 Contact Us
City Hall
910 4 Avenue South
Lethbridge, AB T1J 0P6
Phone: 311
or 403-320-3111 (if outside of Lethbridge)