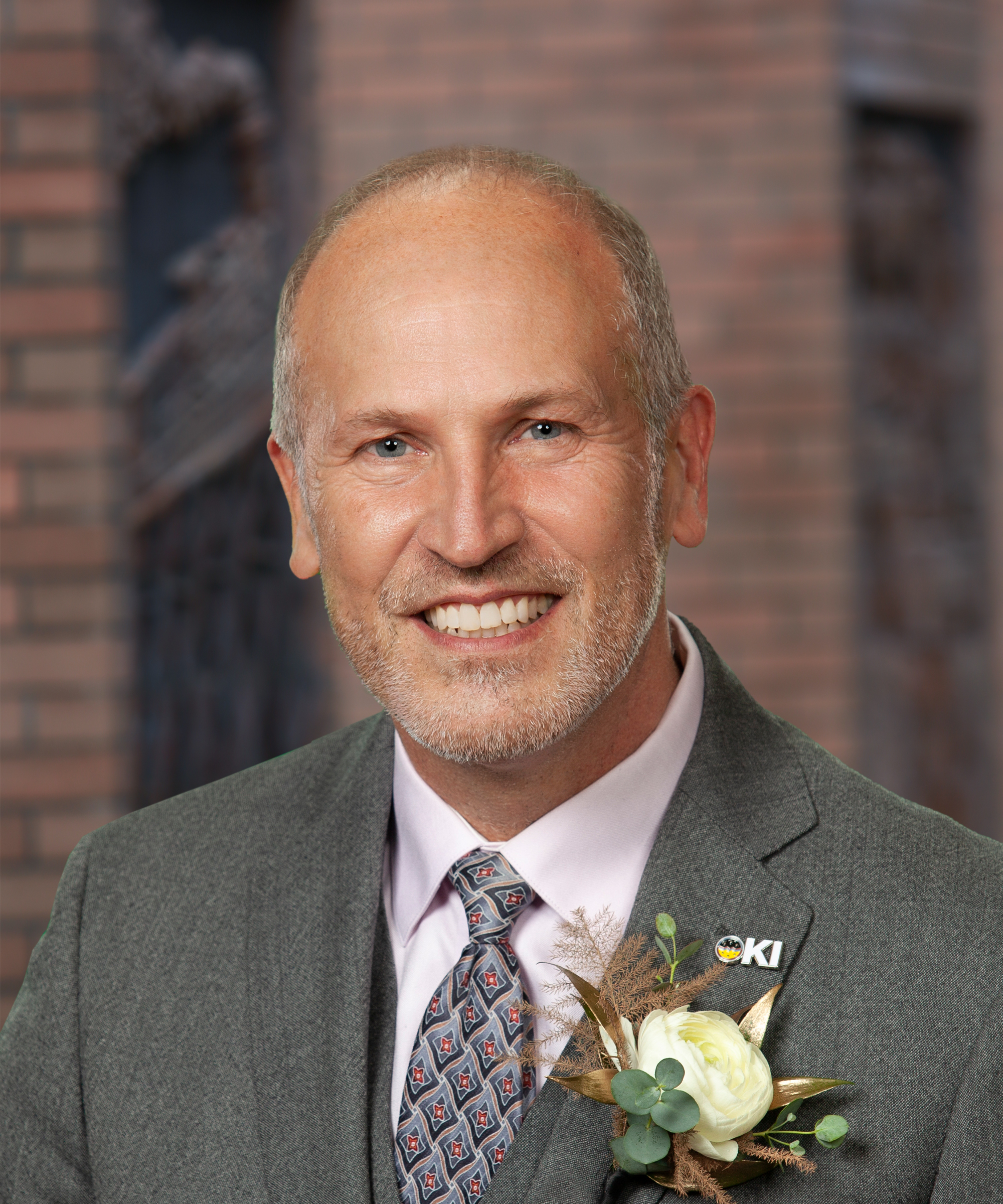 Jeff Carlson was born and raised in Lethbridge, and he has spent the majority of his adult life living and working in this wonderful city.
As an active participant in our community, Jeff has served on various organizations from the Allied Arts Council to Economic Development Lethbridge. He is past President of the Family and Community Support Services of Alberta, and the current Chair of the Performing Arts Steering Committee. He has also been a long-time supporter of the arts, and is an avid (yet terrible!) golfer.
After more than 20 years in professional theatre, Jeff ran for City Council in 2007 as a way of giving back to the community which has given him so much. He is committed to working together with all of Lethbridge to ensure our city remains one of the best places to live, learn, work and play.
Contact Us
City Hall
910 4 Avenue South
Lethbridge, AB T1J 0P6
Phone: 311
or 403-320-3111 (if outside of Lethbridge)