John Middleton-Hope, Councillor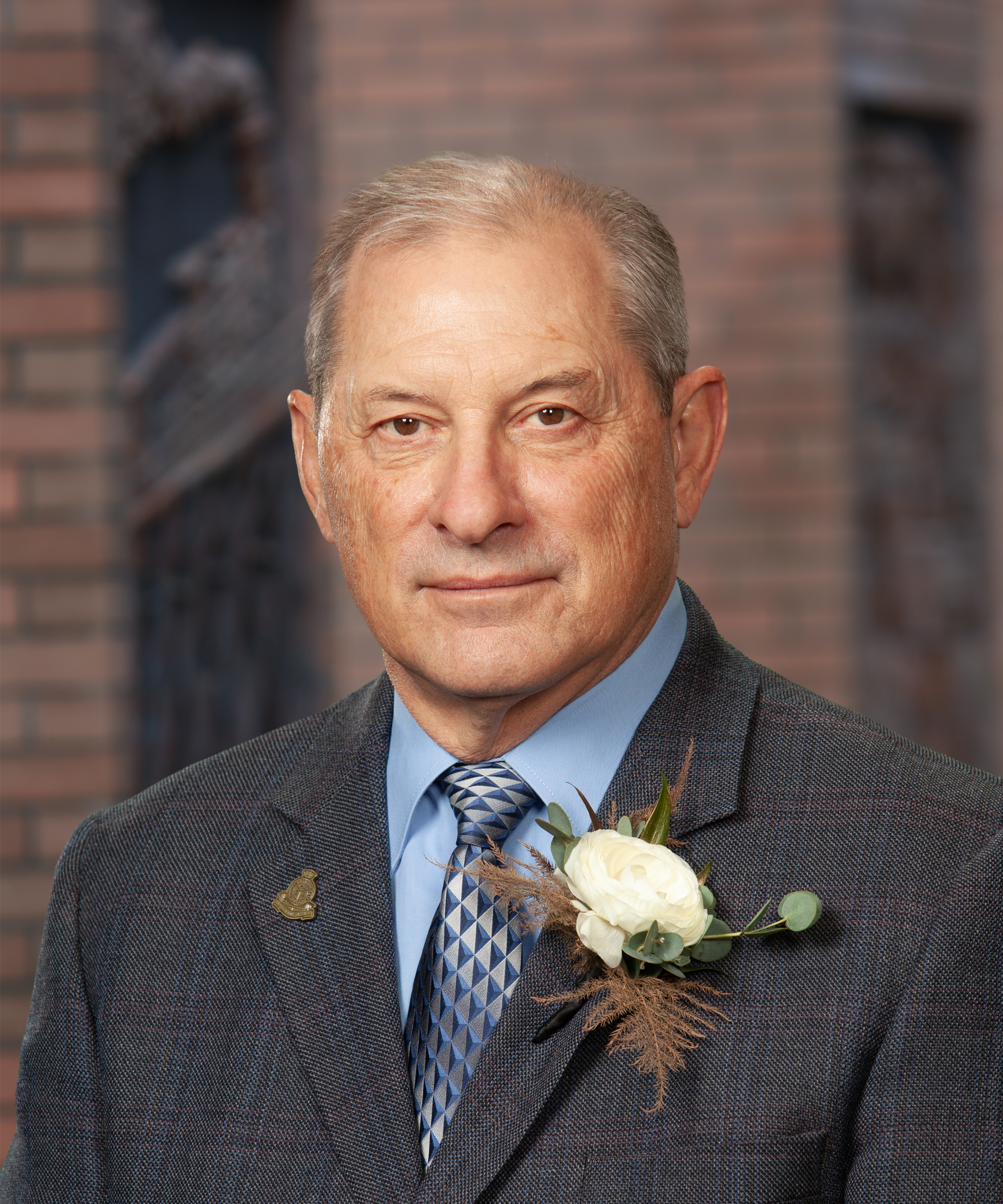 John Middleton-Hope, DEC, BA, MCE, spent 29 years in law enforcement and more than 18 years as a police leader specializing in ethics; community policing and problem-solving, leadership and police conduct management. He has published and presented on these topics to academia, law enforcement, health care, business and government organizations in Canada, the USA and Europe. 
John has worked with several international governments on police reform and training in post-Soviet and former conflict countries in the Balkans, Caucasus and Central Asia under UN Charter and he has extensive experience in working with communities in Canada and abroad on organizational assessment and development, governance and oversight.
He has been recognized with the Chief's Award of Excellence for developing ethics and early intervention programs for law enforcement and was the first Canadian recipient of the Herman Goldstein Excellence in Problem-Solving Award from the prestigious Police Executive Research Forum in Washington, DC. He is also the recipient of the Exemplary Service Medal, Canada Law Enforcement Long Service Medal, Alberta Centennial Law Enforcement Medal and the Calgary Police Service Exemplary Service Medal.
Up until being elected to Lethbridge City Council in 2021, John owned and operated M-H Learning International Consultants EXP with clients in policing, government, academic and corporate sectors in Canada and abroad. He has also been an adjunct instructor with several universities researching, designing and instructing undergraduate and graduate courses for 30 years.  
John holds a diploma in criminology, a baccalaureate in sociology and a master's degree in leadership and development. He is also a graduate of the Canadian Police College and FBI Academy executive development programs where he has also been a frequent presenter.
Contact Us
City Hall
910 4 Avenue South
Lethbridge, AB T1J 0P6
Phone: 311
or 403-320-3111 (if outside of Lethbridge)