Mark Campbell, Councillor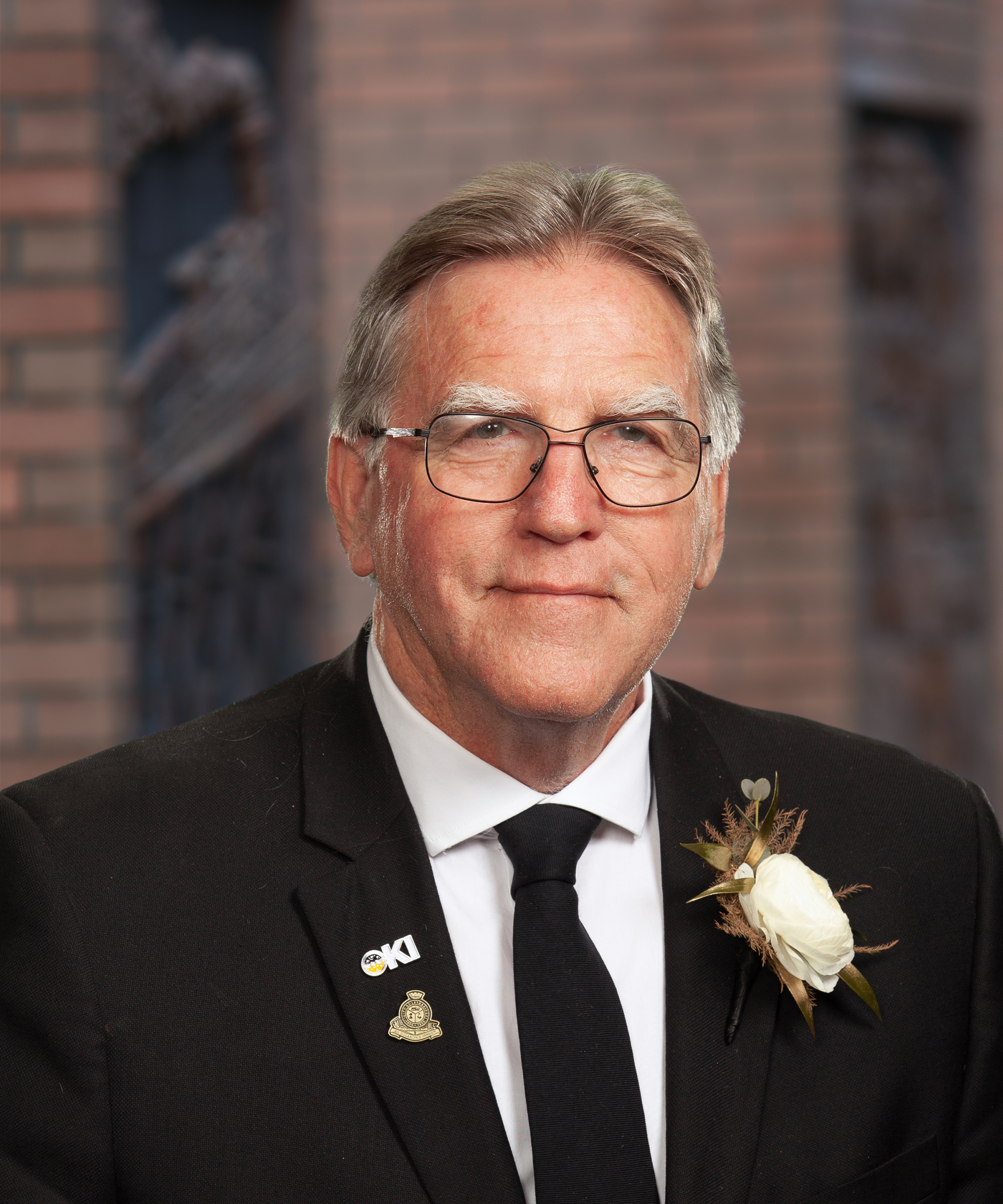 Mark was born in Lethbridge and has spent his entire life in the city. He graduated from Catholic Central High School and later took Radio Arts at the Lethbridge College where he was honored with a distinguished alumni award in 1992.   
Mark spent 43 years in the media. He was a radio morning man at 1090 CHEC, LA FM and 94.1 CJOC, and also worked for 20 years at Global TV as weatherman and host of Scene & Heard. As a writer, Mark has contributed to the Lethbridge Herald and numerous publications including Breeze magazine.
Mark loves it when people come up to him and remind him that he surprised them on their birthday as part of the Greetergrammers. Theatre has been a big part of Mark's life since high school, and he's been involved in numerous productions with Lethbridge Musical Theatre and the Lethbridge Symphony.
Mark has been married to his wife Sharlene since 1993 and has an extended family of five kids and six grandkids. 
Contact Us
City Hall
910 4 Avenue South
Lethbridge, AB T1J 0P6
Phone: 311
or 403-320-3111 (if outside of Lethbridge)