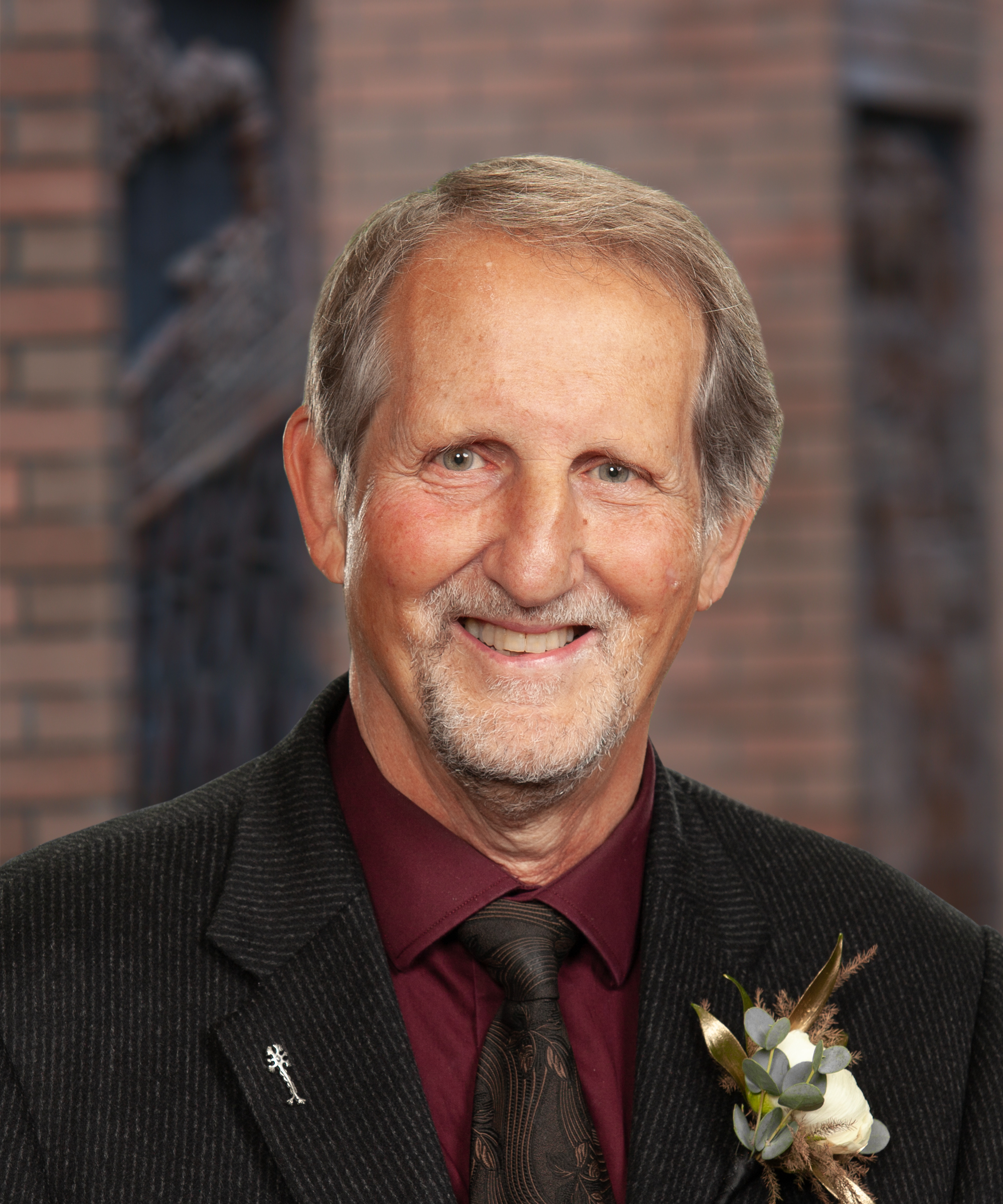 Rajko Dodic, Q.C. (Blackfoot name: (Sipiioohkitopii – Night Rider) was born in the former Yugoslavia and emigrated with his parents to Canada in 1957. He received most of his education in Lethbridge, including receiving a degree from the University of Lethbridge. He graduated from the University of Alberta with a law degree in 1981 and has practiced law in Lethbridge during his entire career. He has appeared in all levels of Court including the Supreme Court of Canada. Rajko presently is a part-time associate at the law firm of Davidson & Williams, LLP which was established in 1885.
Rajko was a City Councillor (then known as Alderman) between 2004 and 2010 and the Mayor between 2010 and 2013. He chose not to run for re-election primarily so he would have time to spend with his family and the three grandchildren that were soon to make their appearance.
After leaving municipal politics, Rajko served on two Provincial Boards: Travel Alberta and the Alberta Cancer Foundation, of which he remains a director. Rajko has always stressed the importance of Lethbridge City Council in "staying in their own lane" and not wading into areas that are more properly the domain of other Orders of Government. Some of his core beliefs include ensuring that public health and safety are properly funded, that infrastructure is adequately maintained and that our parks, cultural and recreation facilities are second to none; but, always bearing in mind that there are financial constraints that need to be considered.  
Rajko doesn't believe in making promises that can't be fulfilled; he only promises that he will listen, ask questions when necessary and make the best decision possible.
Contact Us
City Hall
910 4 Avenue South
Lethbridge, AB T1J 0P6
Phone: 311
or 403-320-3111 (if outside of Lethbridge)