Nick Paladino, Councillor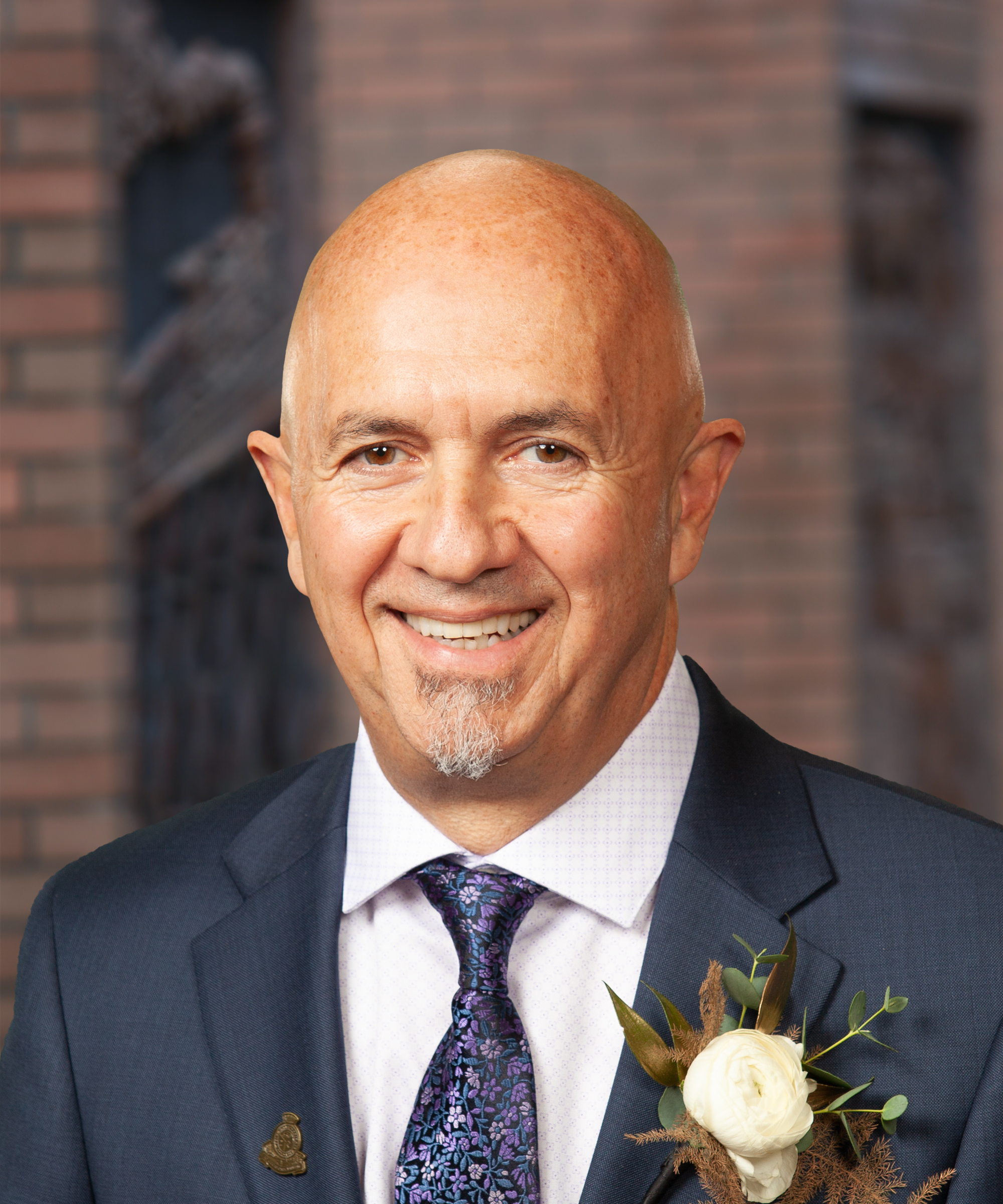 Councillor Nick Paladino is a born and raised Lethbridgeite and proud of it!
After high school Mr. Paladino, attended Lethbridge College and the Southern Alberta Institute of Technology in Calgary. He graduated with a Diploma in Engineering Technology and was immediately offered a drafting position with the City of Lethbridge. From Draftsman to Plan Checker to Planning Technician seven years later, he left the City for the Development Officer position with Lethbridge County. During that time, he studied local government and experience the fine line between political will and administrative responsibility. After 30 years with the County, Mr. Paladino retired as Manager of Planning & Development in 2013. Nick is a family man, a son, brother, father and grandfather! He enjoys music, guitars, skiing, tennis and a good magic trick!
Councillor Paladino initially ran for Council in the 2017 election but failed to win a seat. However, he was successful in his second campaign and was appointed to City Council in 2021. Speaking to residents and business owners over the summer, it became clear that initiatives that support economic development and the downtown will always be important. And continued improvements at the airport, along with a new governance model, will attract further development and traffic there. Paladino is also excited with what the Lethbridge Exhibition has begun with their massive expansion project. He expects these two developments alone will cement Lethbridge as the agri-food hub in southern Alberta.
But Paladino believes that council will likely be facing some pressing decisions revolving around policing, supportive housing, taxation and capital expenditures. He looks forward to continued dialogue with ratepayers to determine what other common concerns the citizens of Lethbridge want their council to address. He also feels members of the new City Council bring a diverse set of skills to the table and along with a very supportive administration, will be able to address these issues in a positive fashion.
Contact Us
City Hall
910 4 Avenue South
Lethbridge, AB T1J 0P6
Phone: 311
or 403-320-3111 (if outside of Lethbridge)