Dave Elton Park is home to a number of little league baseball diamonds, such as the George Yoshinaka Field, the Canola Harvest Field, and Lloyd Nolan Park, the home of the Prairie Dogs. These fenced ball parks are extremely well maintained and have all the amenities associated with them. Please note all of the ball diamonds must be pre-booked through Norcrest Little League and the Prairie Baseball Academy.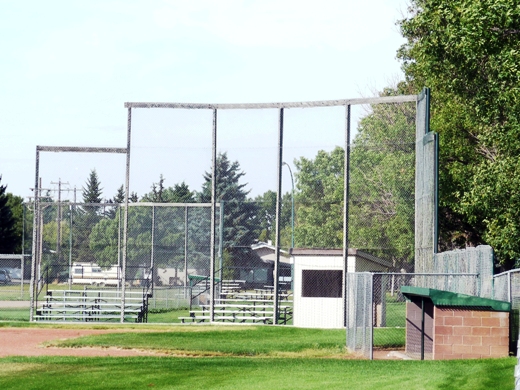 This park is also home to the BMX Club of Lethbridge track where practice and events take place. For more information about the BMX Club visit www.lethbridgebmx.com.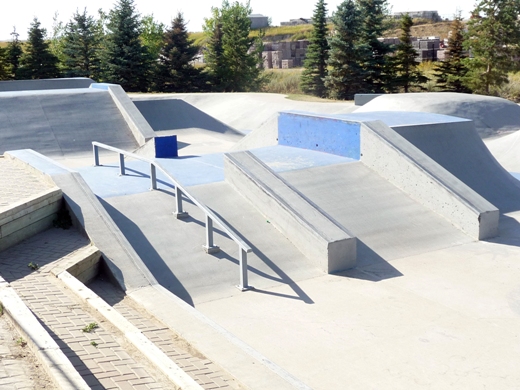 The Lethbridge Skate Park is also located on site and is open for drop in opportunities for anyone wishing to test their skills. There is also a fair amount of open space associated with this park for those baseball, BMX or Skateboard enthusiasts needing to stretch out and relax.
Click here for a printable version of the Dave Elton Park features.
Amenities
Baseball
BMX track
Skate park
Open space
Location
622 Stafford Drive North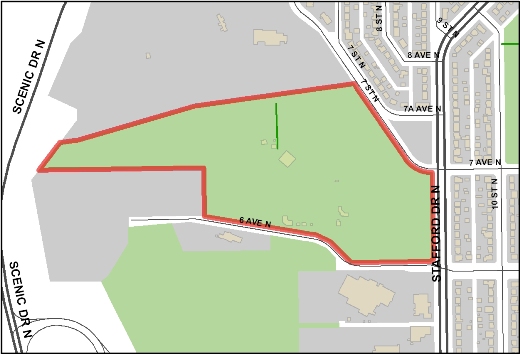 Other Nearby Parks
Contact Us
City Hall
910 4 Avenue South
Lethbridge, AB T1J 0P6
Phone: 311
or 403-320-3111 (if outside of Lethbridge)