Ojibwa Park is a green space park that provides access to G.S. Lakie Middle School. The park has a few trees and the rest is open space that is indistinguishable from the school field area.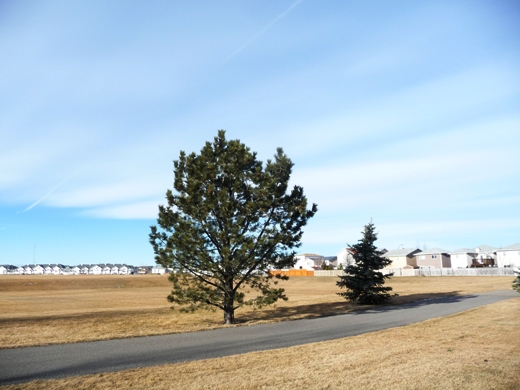 There is a trail system along the edge of the park that is shared with G.S. Lakie. This area connects the local neighbourhood with the trail system that runs adjacent to Whoop Up Drive.
Click here for a printable version of the Ojibwa Park features.
Amenities
Location
97 Ojibwa Road West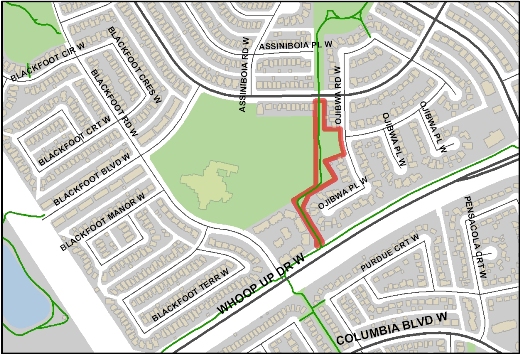 Other Nearby Parks
Contact Us
City Hall
910 4 Avenue South
Lethbridge, AB T1J 0P6
Phone: 311
or 403-320-3111 (if outside of Lethbridge)