Rutgers Park is located adjacent to the Children of St. Martha's Elementary School and shares a playground with it. The park also has two child size soccer pitches and one child size baseball diamond. Impromptu play on sports fields is permitted as long as the field isn't in use. Scheduled play on all sports fields must be pre-booked through Recreation and Culture.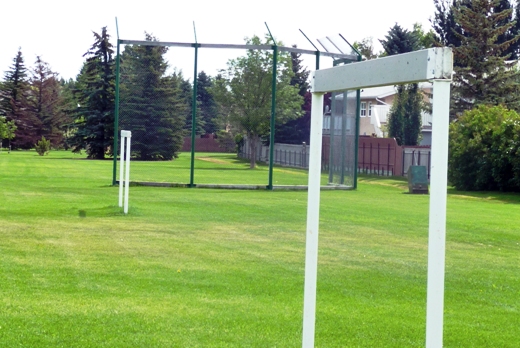 The park also has a large open space perfect for burning off a little extra energy and ideal for sledding in the winter. This park is most often used by runners and bikers while out enjoying the west side.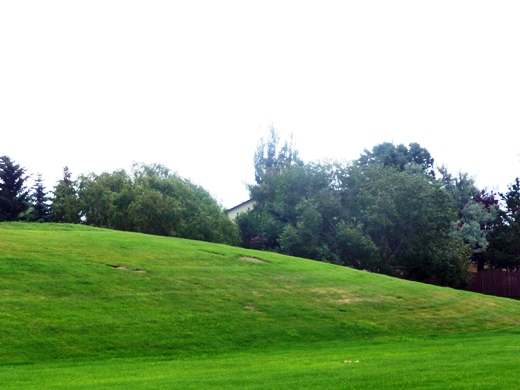 Please note: dogs are not permitted on school or sports fields.

Click here to view a printable version of the Rutgers Park features.
Amenities
Baseball
Soccer
Sledding
Open space
Location
550 Columbia Blvd West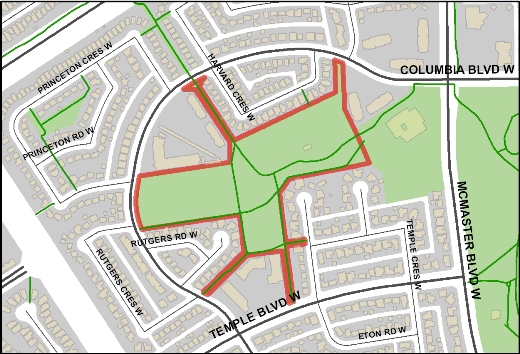 Other Nearby Parks
Contact Us
City Hall
910 4 Avenue South
Lethbridge, AB T1J 0P6
Phone: 311
or 403-320-3111 (if outside of Lethbridge)