Georgetown Park features a playground, basketball court, and space for youth to run around or play catch in the green space.
The playground features slides, swings and climbing apparatus. There are some mature trees in the park ideal for hide and seek. Visitors to this park will most likely see deer and other wildlife in the natural shrubbery to the west of the park.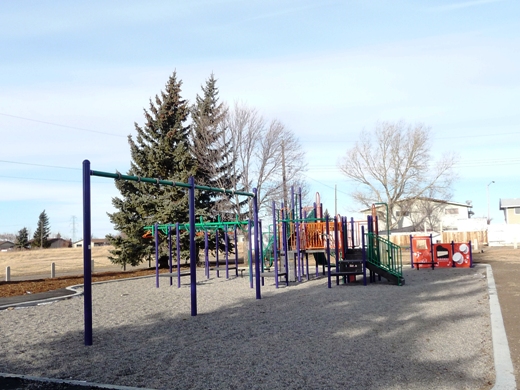 For something different this park also features two horseshoe pits.
Click here for a printable version of the Georgetown Park features.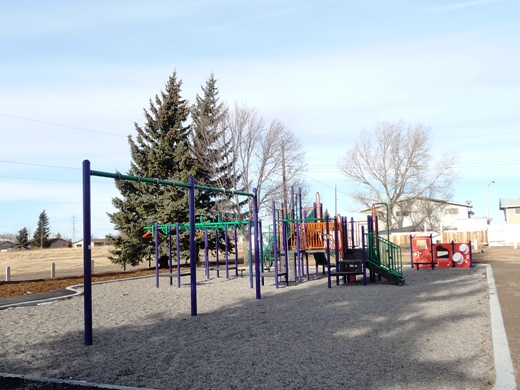 Amenities
Swings
Basketball
Horseshoes
Open space
Location
4300 - 11th Street North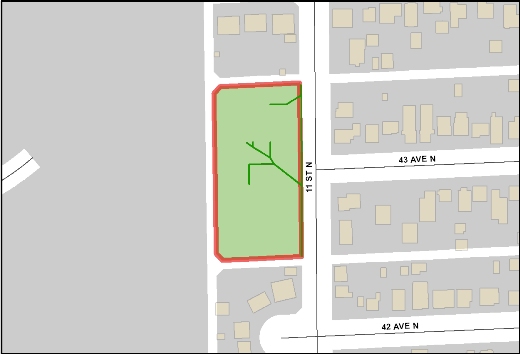 Other Nearby Parks
Contact Us
City Hall
910 4 Avenue South
Lethbridge, AB T1J 0P6
Phone: 311
or 403-320-3111 (if outside of Lethbridge)