Heritage Point Park is a small quiet neighbourhood park. The park has a small playground with a climbing apparatus with a roofed structure for some shade.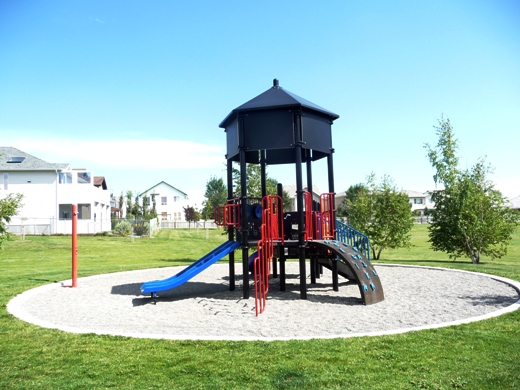 The paved trail through the park is a corridor for walkers, joggers and cyclists. There is open space large enough for an impromptu frisbee game or a quiet family picnic.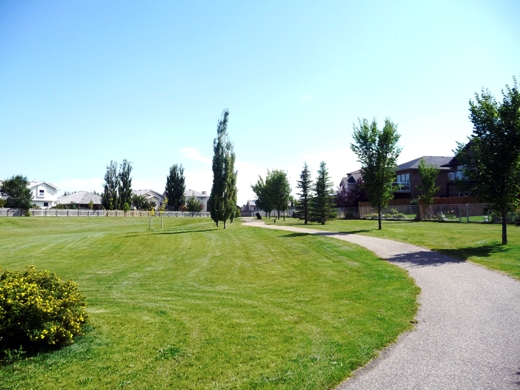 There are hills at the south end of the park that would be ideal for first time tobogganers.
Amenities
Location
151 Heritage Point West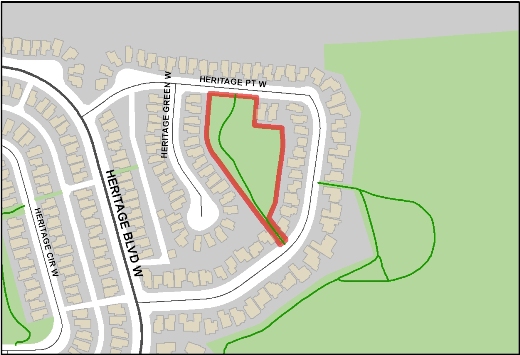 Other Nearby Parks
Contact Us
City Hall
910 4 Avenue South
Lethbridge, AB T1J 0P6
Phone: 311
or 403-320-3111 (if outside of Lethbridge)