Sheridan Park
Sheridan Park is a small park located just off Columbia Blvd West. The park has a mid sized, colourful playground with slides, swings and climbing apparatus.
For the basketball enthusiast the park has a basketball hoop which is great for perfecting ones technique.
There is also a shale trail system that connects the east and west side of the park. There is a fair amount of open space ideal for children's play, tossing a ball around, playing frisbee or possibly touch football.
Click here for a printable version of the Sheridan Park features.
Amenities
Playground
Swings
Baseball
Basketball
Open space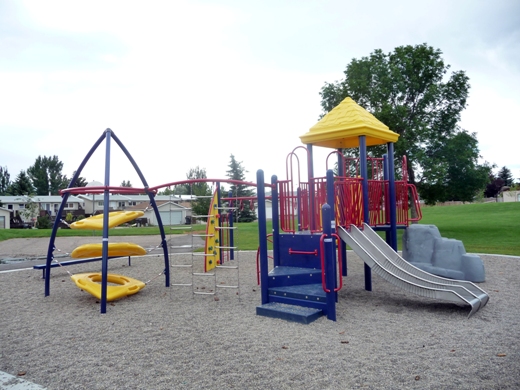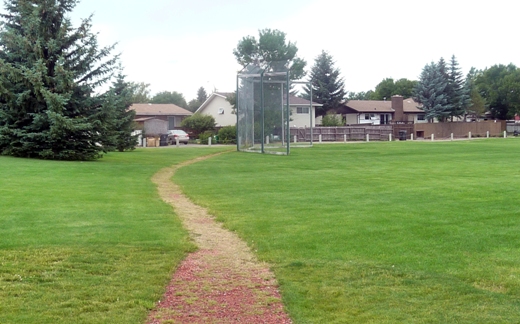 Location
725 Columbia Blvd West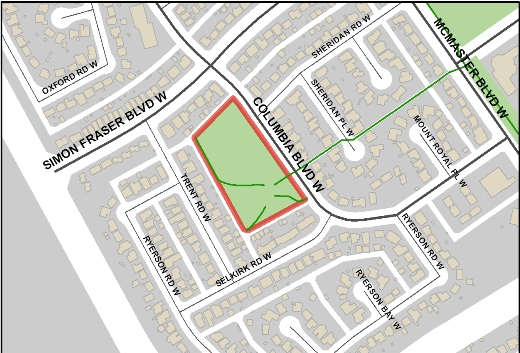 Other Nearby Parks
Contact Us
City Hall
910 4 Avenue South
Lethbridge, AB T1J 0P6
Phone: 311
or 403-320-3111 (if outside of Lethbridge)