The North Lakeview Green Strip is a linear park which connects the river valley and coulees to Henderson Lake Park. It is part of the regional trail network and the major east west park corridor on the south side.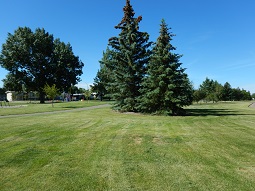 Amenities of the park include a basketball net, small playground featuring a slide, several climbing structures, swings, as well as open space suitable for younger children to play. Keep in mind the green strip is framed by a roadway on both sides.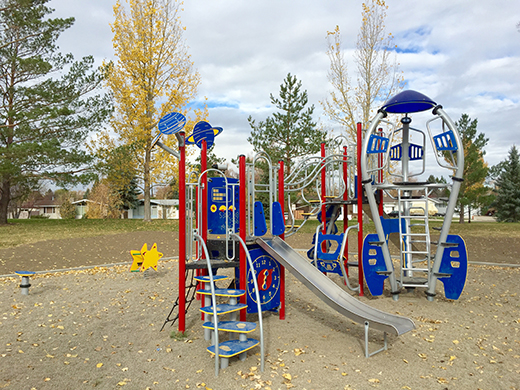 The area features large mature trees and a great pathway frequently used by exercise enthusiasts and makes a great scenic detour through the Lakeview neighbourhood on your way to or from Henderson Lake.
Click here for a printable version of the Lakeview Green Strip North features.
Amenities
Swings
Open space
Basketball
Location
1166 Glacier Drive South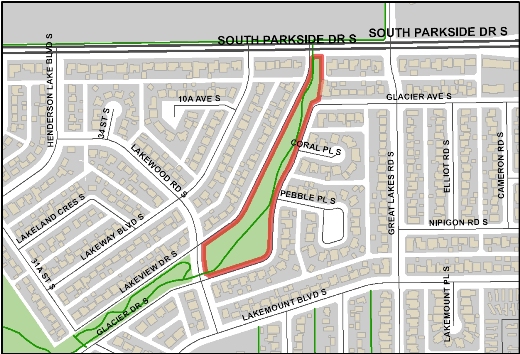 Other Nearby Parks