Alexander Wilderness Park
Alexander Wilderness Park is a stunning nature preservation park in the north Lethbridge river valley. Encompassed by coulee slopes on the east and bordered to the west by the Oldman River, this tranquil park will refresh your connection with nature.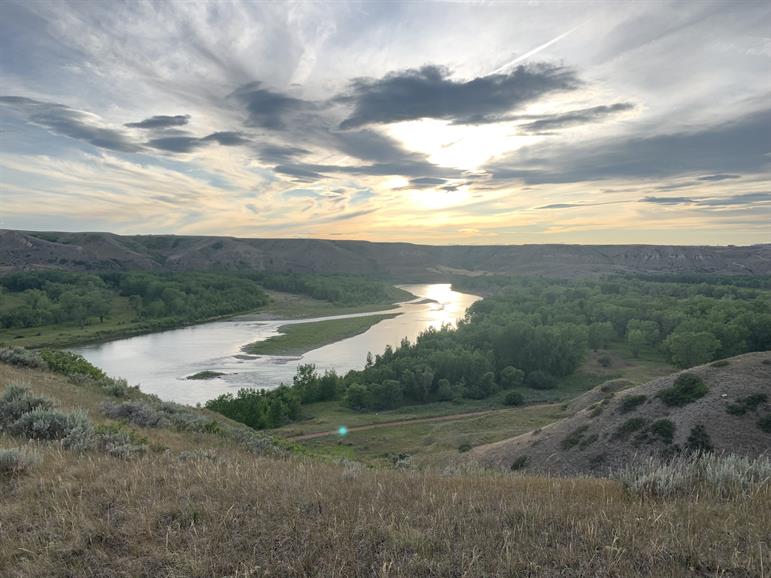 Just steps from the parking lot is a cozy picnic area amidst the coulee. Public washrooms are available during the summer months. A short walk through the coulee valley takes you down to the flood plain and cottonwood forest with just over 2 km of natural trails.
With no dogs or bikes allowed, wildlife are abundant in this park. Be sure to bring binoculars or a bird book on your casual stroll or vigorous hike through the park as many different species can be spotted making the park their home.
The park is open from 7 a.m. - 10:30 p.m. during the summer.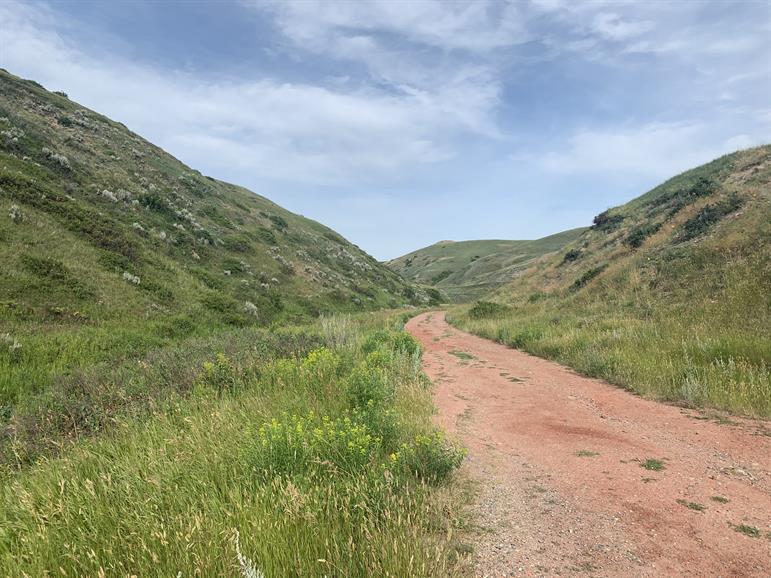 There are a few rules associated with a designated nature preserve:
Bikes and dogs are not permitted
Picking or removing of vegetation is not permitted
Fires and camping are not permitted
Click here to learn about the history of the Alexander Wilderness Park.
Amenities
Picnic site
Public washroom
Location
River Valley - access at 645 Marie Van Haarlem Crescent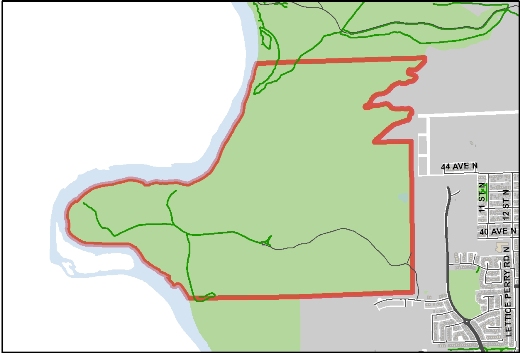 Other Nearby Parks
Contact Us
City Hall
910 4 Avenue South
Lethbridge, AB T1J 0P6
Phone: 311
or 403-320-3111 (if outside of Lethbridge)