Westminister School and Park
This park is home to the Westminster School and Westminster Pool and Community Centre. The Westminster Pool and Community Centre, run by the Westminster Neighbourhood Association, features an outdoor pool, community meeting area, fenced tennis courts, and a great playground.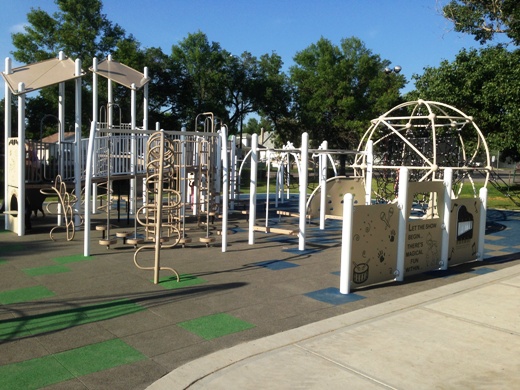 The park and school grounds feature open space, as well as two adult sized baseball diamonds and one adult sized soccer pitch. Impromptu play on sports fields is permitted as long as the field isn't in use. Scheduled play on all sports fields must be pre-booked through Recreation and Culture.
The updated playground features accessible surfacing, saucer swings, slides and extensive climbing structures. This is a great neighbourhood area with plenty to do throughout the year.
Please note: dogs are not permitted on school or sports fields.
Click here to learn about the history of Westminster Park.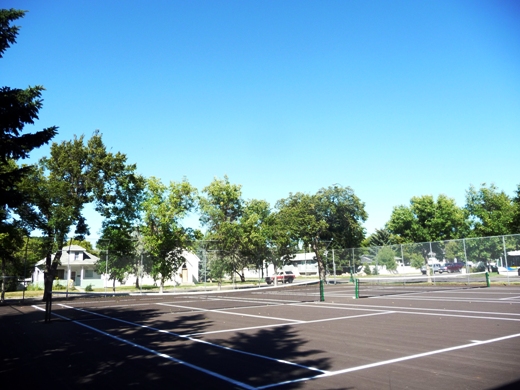 Amenities
Swings
Baseball
Basketball
Soccer
Tennis
Open space
Picnic tables
Location
402 - 18th Street North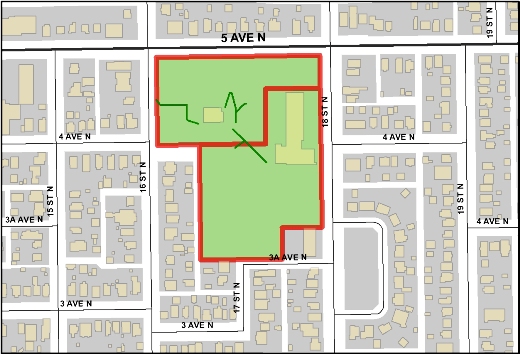 Other Nearby Parks
Contact Us
City Hall
910 4 Avenue South
Lethbridge, AB T1J 0P6
Phone: 311
or 403-320-3111 (if outside of Lethbridge)