The Crossings is the result of a partnership between School District 51, the Holy Spirit School District and the City of Lethbridge. The Crossings is an ideal place for sports enthusiasts, this massive complex boasts:
a public and separate high school
a public library
4 multi-use fields with uprights (booked)
8 fenced tennis courts (drop in)
7 adult sized soccer pitches (booked)
3 baseball diamonds (booked)
4 short outdoor basketball courts (drop in)
a large well manicured wet pond with a paved trail around it located on the east side of the Crossings
a significant amount of open space
Impromptu play on sports fields is permitted as long as the field isn't in use. Scheduled play on all sports fields must be pre-booked through Recreation and Culture.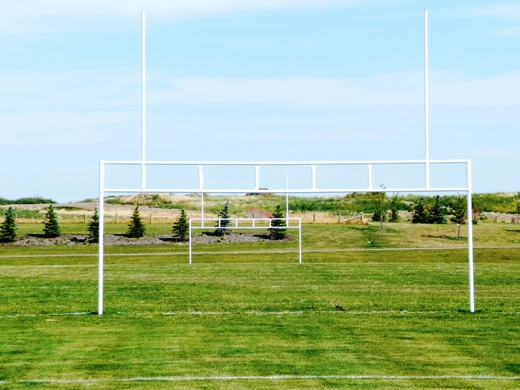 Please note: dogs are not permitted on school or sports fields.
Click here for a printable version of the Crossings Park features.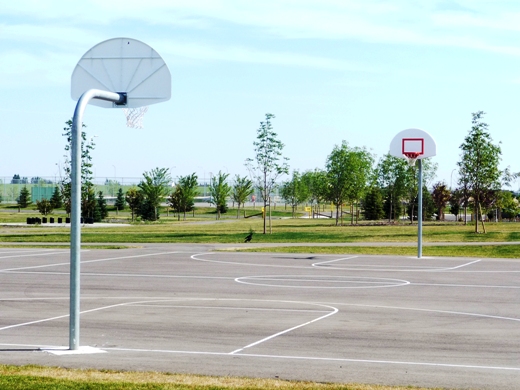 Amenities
Baseball
Basketball
Football
Soccer
Tennis
Open space
Location
259 Britannia Blvd West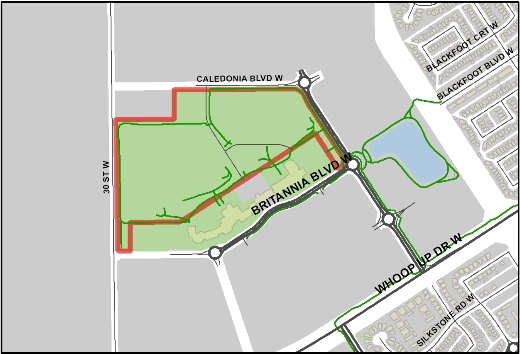 Other Nearby Parks
Contact Us
City Hall
910 4 Avenue South
Lethbridge, AB T1J 0P6
Phone: 311
or 403-320-3111 (if outside of Lethbridge)