This is a small intimate park that borders on the coulee system to the North. The area has been noted for slumping, as such the park is Xeriscaped meaning that there is no additional water required to maintain the plant life, thereby not adding to the soil erosion.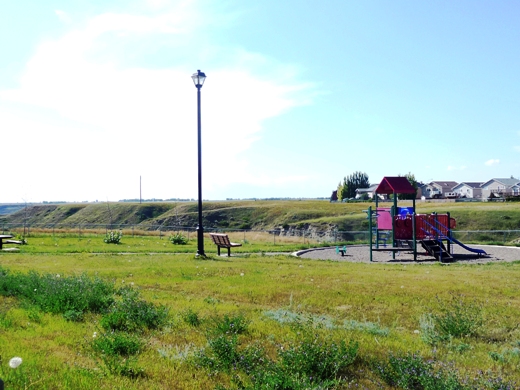 The park also has a colourful playground featuring a slide and climbing apparatus.
This park is near the shale trail system that leads down into the coulee and connects to Peenaquim Park (located in the Oldman River Valley).
Visitors to this park will most likely see deer, rabbits and other wildlife as they emerge from the coulee.
Click here for a printable version of the Vista Play Area features.
Amenities
Location
1401 Stafford Avenue North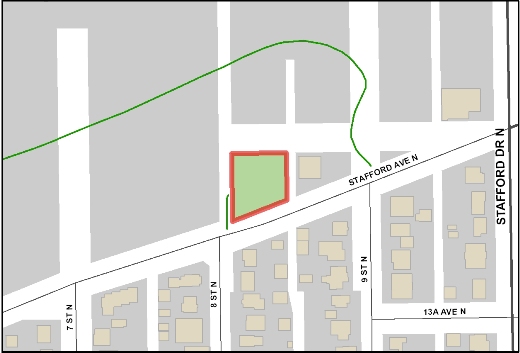 Other Nearby Parks
Contact Us
City Hall
910 4 Avenue South
Lethbridge, AB T1J 0P6
Phone: 311
or 403-320-3111 (if outside of Lethbridge)