Immanuel Christian School Park (McKillop Soccer Field)
Immanuel Christian School has a great park with lots of open space and a fantastic playground with lots of diversity and options for play which will keep children entertained. The playground features a swing set, a large climbing structure, and slides. The extensive open space is perfect for a friendly game of baseball, football, or frisbee.
This site is also home to the McKillop Soccer Field. Impromptu play on sports fields is permitted as long as the field is not in use. Scheduled play on all sports fields must be pre-booked through Recreation and Culture.
Please note: dogs are not permitted on school or sports fields.
Amenities
Swings
Baseball
Basketball
Soccer
Open space
Location
2010 - 5th Avenue North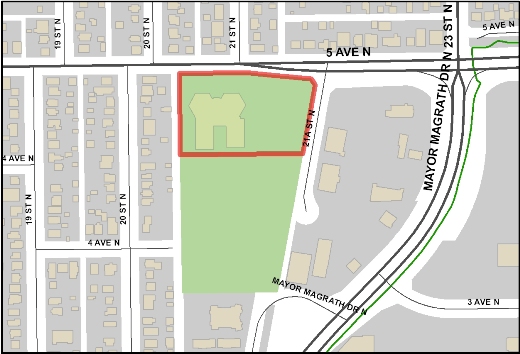 Other Nearby Parks
Contact Us
City Hall
910 4 Avenue South
Lethbridge, AB T1J 0P6
Phone: 311
or 403-320-3111 (if outside of Lethbridge)