Located in the heart of the Black Wolf community, Wolfridge Park boasts a storm pond with two waterfalls, paved pathways, trees and shrubs, and seating overlooking the pond.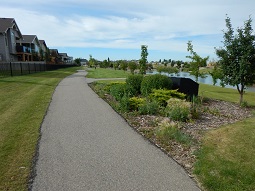 The area is ideal for exercise and nature enthusiasts alike. The pathway system is great for walking, jogging, roller blading, and/or biking. The storm ponds' natural vegetation provides habitat and lunch options for a number of water birds including red winged and yellow headed blackbirds, plovers and mallard ducks which can often be spotted in the park.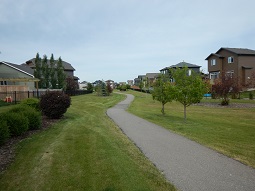 There is a fair amount of open space on the north end of the park that would be great for a game of frisbee or even kite flying. Wolfridge Park's pathway system also connects to the larger Blackwolf School Site Park on its south edge, and across Blackwolf Blvd to Wolfrun park to the north.
Amenities
Location
220 Lynx Road North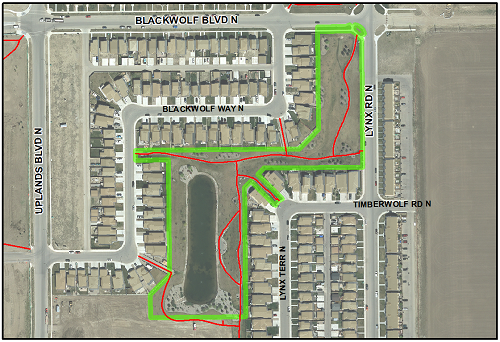 Other Nearby Parks