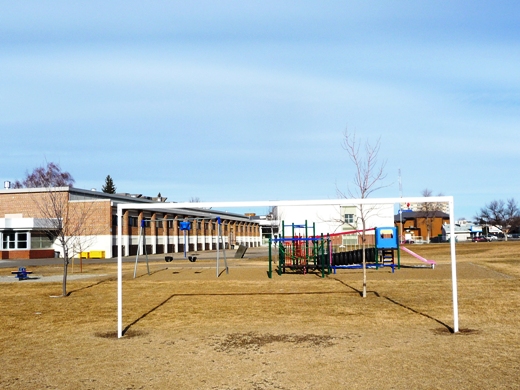 The open space is large enough for general play for people of all ages and is sometimes used for special events such as car shows. The colourful playground features swings, slides and a multitude of climbing apparatus.
Impromptu play on sports fields is permitted as long as the field isn't in use. Scheduled play on all sports fields must be pre-booked through Recreation and Culture.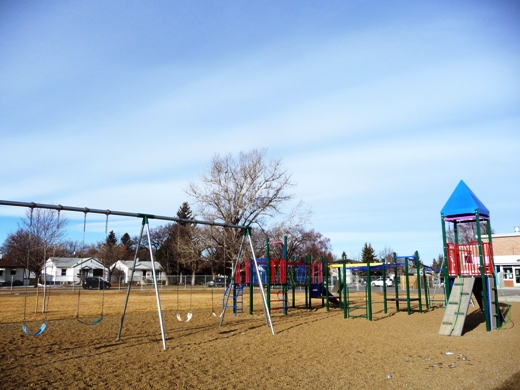 Please note: dogs are not permitted on school or sports fields.
Click here for a printable version of the École La Vérendrye Park features.
Amenities
Swings
Baseball
Basketball
Soccer
Open space
Location
2104 - 6th Avenue South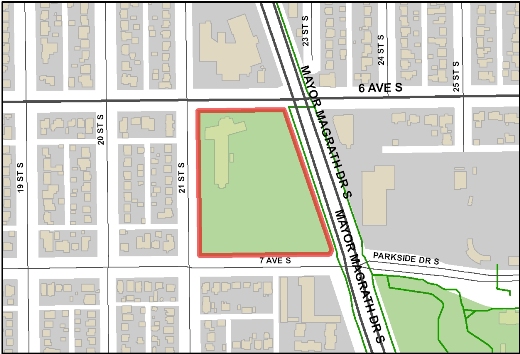 Other Nearby Parks