Heritage Circle Park is a simple park located in the heart of Heritage Heights. The park is quiet and would be perfect for kite flying, or tossing a ball or frisbee around.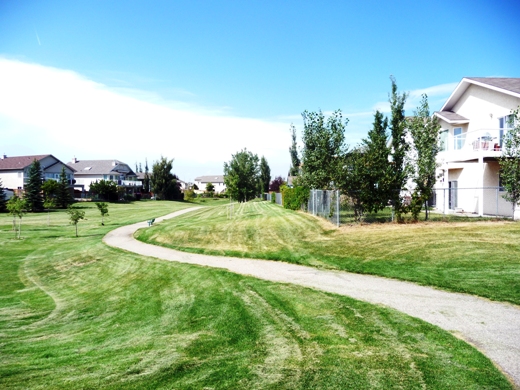 A path meanders through the park connecting it to the neighbourhood and making it a great scenic detour for joggers, or those out for their regular walks.
Click here for a printable version of the Heritage Circle Park features.
Amenities
Location
6 Heritage Circle West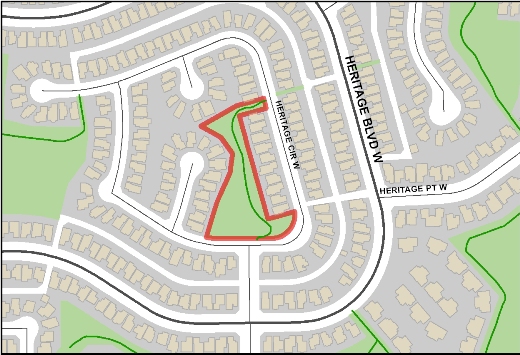 Other Nearby Parks
Contact Us
City Hall
910 4 Avenue South
Lethbridge, AB T1J 0P6
Phone: 311
or 403-320-3111 (if outside of Lethbridge)