​This medium sized park is connected to Southgate and Coulee Creek parks though paved pathway system. Mature trees line the east side of the park and provide a lovely canopy for a summer stroll through the neighbourhood.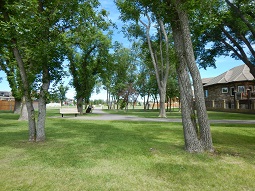 A mixture of natural space, storm pond and manicured park, Ridge provides habitat for numerous bird species including red winged and yellow headed blackbirds, Canada geese, and mallard ducks. Cattails and sedges have also begun to establish along the waters edge.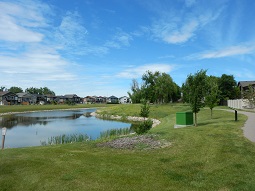 Please note that boating and swimming are not permitted on the pond.
Click here for a printable version of Ridge Park's features.
Amenities
Storm pond
Mature trees
Natural areas
Location
34 Sixmile Road South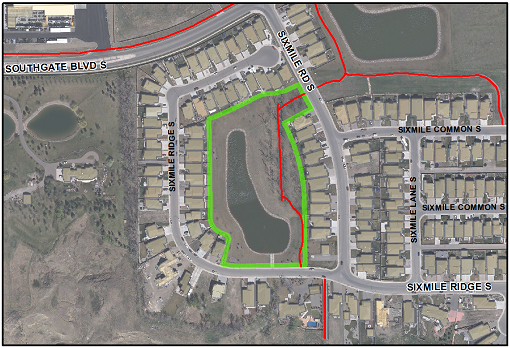 Other Nearby Parks
Contact Us
City Hall
910 4 Avenue South
Lethbridge, AB T1J 0P6
Phone: 311
or 403-320-3111 (if outside of Lethbridge)