Trinity Park
Trinity Park is a well designed little park with beautiful mature trees, unique walkways, open space and a playground. The playground features swings, slides, a climbing apparatus and has plenty of seating nearby for parents.
There is plenty of open space for children to play and a great trail running through the park for those looking for a scenic detour from their regular exercise route.
Click here for a printable version of the Trinity Park features.
Amenities
Playground
Swings
Open space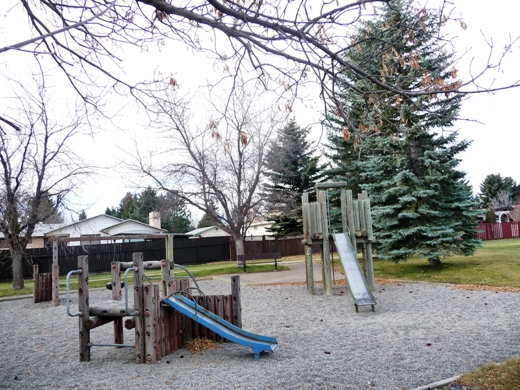 Location
29 Trinity Place West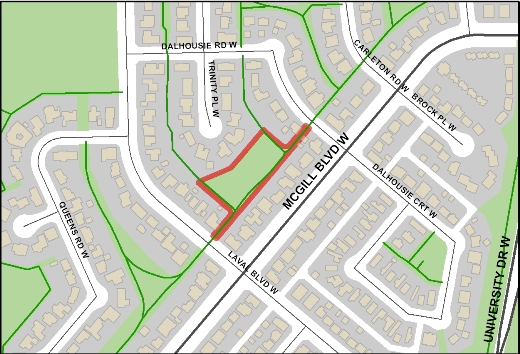 Other Nearby Parks
Contact Us
City Hall
910 4 Avenue South
Lethbridge, AB T1J 0P6
Phone: 311
or 403-320-3111 (if outside of Lethbridge)