Lethbridge Nature Reserve
The Lethbridge Nature Reserve, located north of Indian Battle Park, features the Helen Schuler Nature Centre. The Nature Centre has been offering environmental education programming since 1982.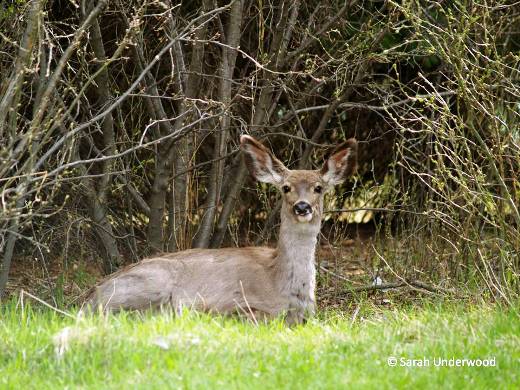 There are self guided walking trails which highlight the unique features of the park, or you can attend one of the regular programs with a volunteer guide.
The Lethbridge River Valley is one of only a few places in the world where three species of Cottonwood trees are found.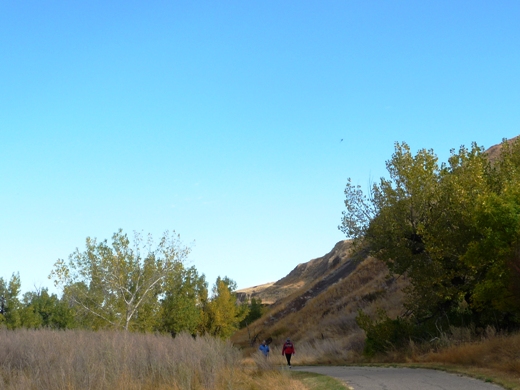 This park is ideal for the exercise and nature enthusiasts, photography, or those simply looking to escape the city. There are a few rules associated with a designated nature reserve:
Bikes or dogs are not allowed (unless passing through on the paved path)
Picking or removing vegetation is not allowed
Fires and camping are not permitted
Click here for a printable version of the Lethbridge Nature Reserve features.
Amenities
Location
Entrance from Indian Battle Park or from Highway 3 in the River Bottom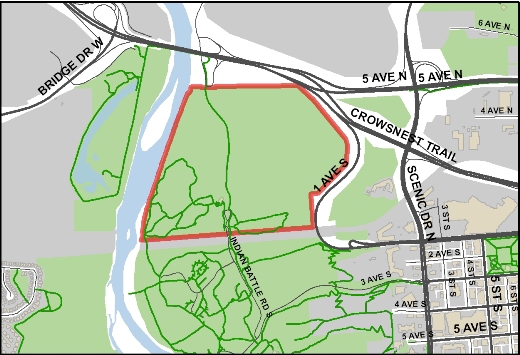 Other Nearby Parks
Contact Us
City Hall
910 4 Avenue South
Lethbridge, AB T1J 0P6
Phone: 311
or 403-320-3111 (if outside of Lethbridge)