Welcome to Fairmont Garden Park, a mid-size triangular park located in the east end of the Fairmont neighbourhood. This open park has lots of room for creative, spontaneous games.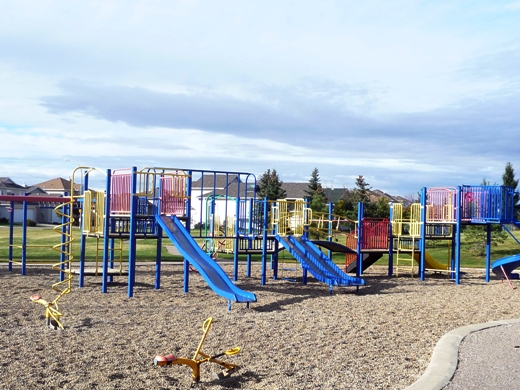 There is a medium sized playground featuring swings, slides and a climbing apparatus with seating nearby for parents to keep and eye on their little ones while they play.
There are trees located near the playground which provide plenty of shade. There is plenty of parking around the park making it easy for families to travel from other parts of the city and spend an afternoon exploring this park.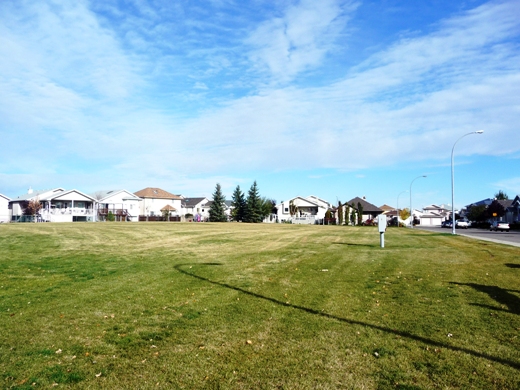 Click here for a printable version of the Fairmont Garden Park features.
Amenities
Location
47 Fairmont Garden Road South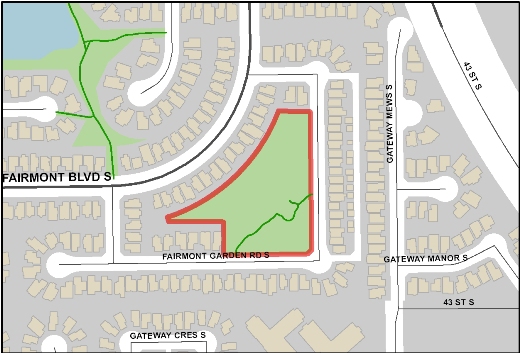 Other Nearby Parks