Ridgewood Park is a very busy park with youth from the community using it regularly. The park features a playground with slides, swings and a climbing apparatus.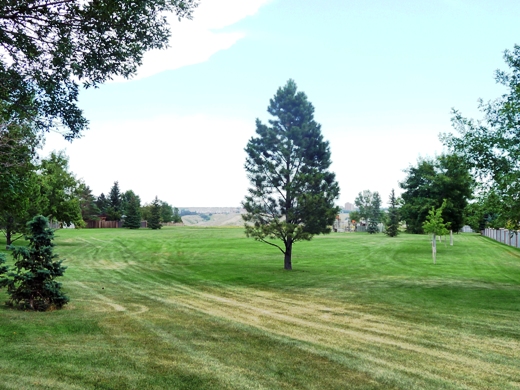 The park also has a significant amount of open space perfect for an impromptu game of frisbee, catch, football and tag to name a few.
There is informal access to the coulees from Ridgewood Park. The Bull Trail North trail system runs adjacent to Ridgewood Park making it an ideal transportation corridor for students heading to and from the university. The Ridgewood Park access to the Bull Trail system also makes this an ideal spot for exercise enthusiasts in the area to take a scenic detour and enjoy the trail along the upper bench.
The trail system also links to Coachwood Park to the north making this another great scenic exercise corridor for those looking to change up their regular route.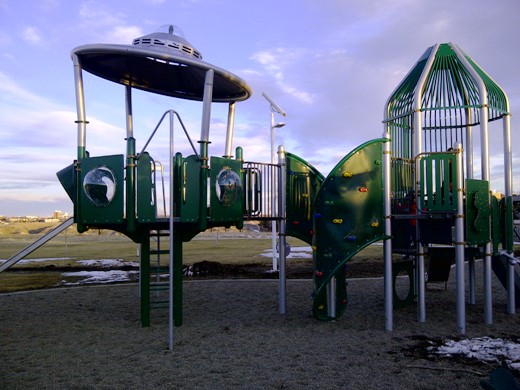 This park is a great destination for those looking for a playground with a view or for open space large enough for impromptu games and links to many great features on the west side.
Click here for a printable version of the Ridgewood Park features.
Amenities
Location
39 Ridgewood Blvd West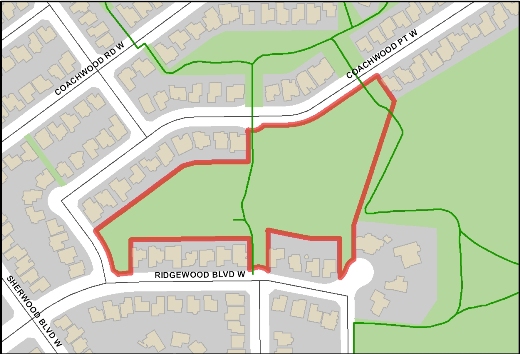 Other Nearby Parks
Contact Us
City Hall
910 4 Avenue South
Lethbridge, AB T1J 0P6
Phone: 311
or 403-320-3111 (if outside of Lethbridge)