London Road Park is designed as a community social gathering spot. The park exudes peace and tranquility with its large mature trees providing the perfect amount of shade on those hot summer days. This park does not have a playground as such it is more suited to adults looking for a quiet place to read a book or simply watch the world go by.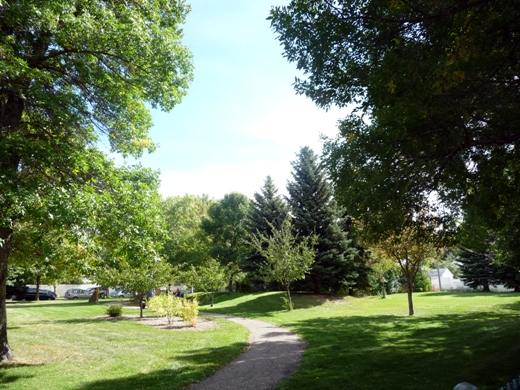 Families may find this park the ideal spot for a family picnic as there is a small amount of open space for the wee ones to explore.
There is also a trail through the park that would make a great scenic detour for a regular exercise route.
Click here for a printable version of the London Road Park features.
Amenities
Location
620 - 7th Avenue South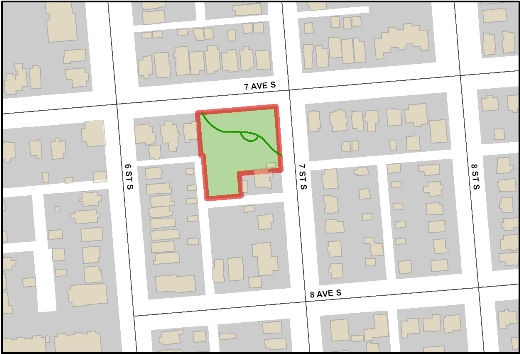 Other Nearby Parks
Contact Us
City Hall
910 4 Avenue South
Lethbridge, AB T1J 0P6
Phone: 311
or 403-320-3111 (if outside of Lethbridge)