Mount Crandell Park is a small park that is easy to get to. A shale trail leads to a great little playground and there's enough green space for little ones to run and play.
The playground features swings, slides and climbing apparatus. The open space is perfect for children's games. The shale trail provides a nice scenic route for regular exercise enthusiasts.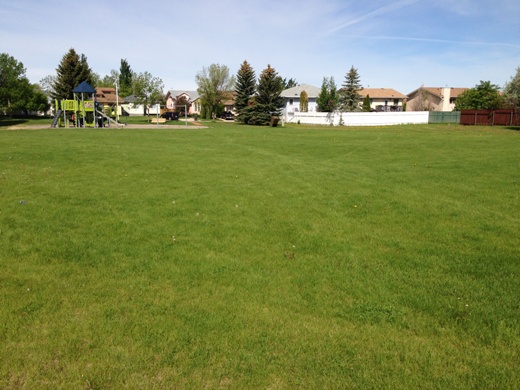 There is ample street parking all around the park making it a great destination for families looking for some variety in their park activities.
Click here for a printable version of the Mount Crandell Park features.
Amenities
Location
290 Mount Crandell Crescent West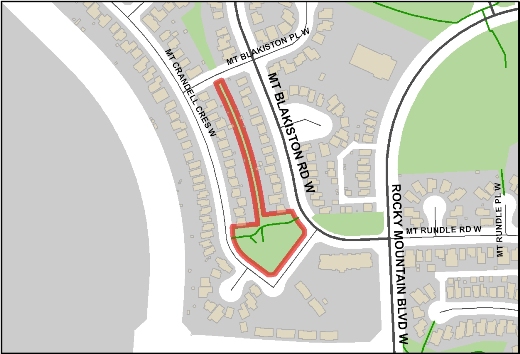 Other Nearby Parks
Contact Us
City Hall
910 4 Avenue South
Lethbridge, AB T1J 0P6
Phone: 311
or 403-320-3111 (if outside of Lethbridge)